Rock Hall Poster: All classes, 1986-2017
$40.00 – $50.00
Description
An illustrated poster capturing the 650 performers inducted into the Rock and Roll Hall of Fame.
This poster has a partly glossy, partly matte finish and it'll add a touch of sophistication to any room.
• 10 mil thick
• Slightly glossy
• Fingerprint resistant
Mouse over image to magnify!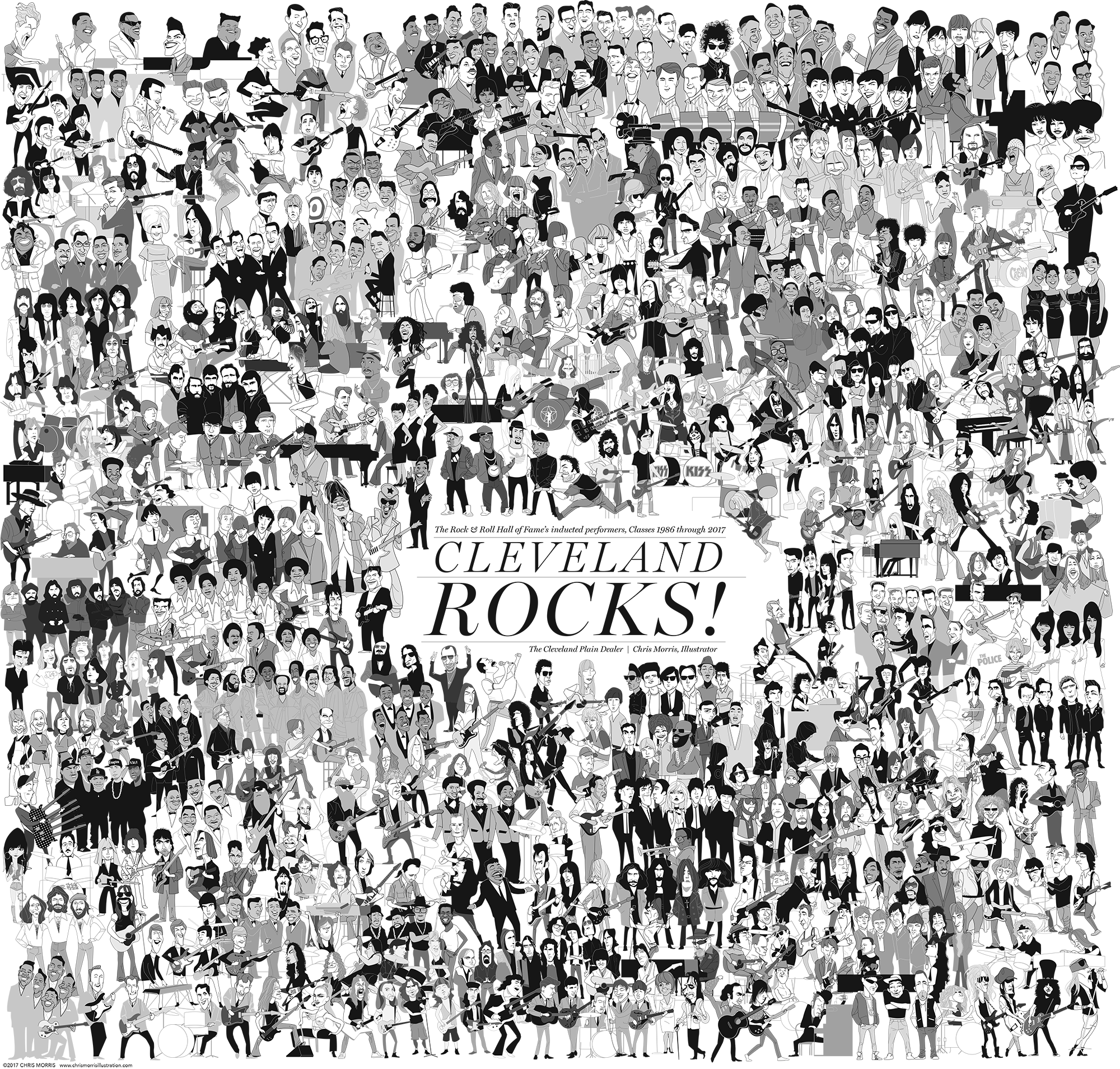 Only logged in customers who have purchased this product may leave a review.